Our Mission - Professional Nail Care
At Fanair Cosmetiques, we are driven by the commitment to developing and marketing innovative products for professionals in the hand and foot beauty industry. Since 2003, our Canadian company has been creating products that surpass market expectations.

Our ambition doesn't stop at simply crafting exceptional beauty products. We aim also to educate and inspire those who use our products. By emphasizing continuous education, we are dedicated to aiding our users in realizing their full potential.
Our Commitments
Innovation - We are dedicated to creating groundbreaking nail beauty products. We consistently push the boundaries of what's possible in the nail industry, ensuring our nail polish and gel products are always ahead of the curve.
Quality - As a leading nail product manufacturer, we ensure every product we bring to the market, from nail polish to gel nails and pedicure tools, meets our high standards of quality and performance.
Education - We understand the importance of continuing education in the nail industry. That's why we provide a range of educational resources to help professionals maximize the use of our nail products and elevate their skills.
Service - Our customer service is unparalleled. Whether you're looking for the perfect nail polish color, need assistance mastering the art of gel nails, or have any concerns, we're here to help.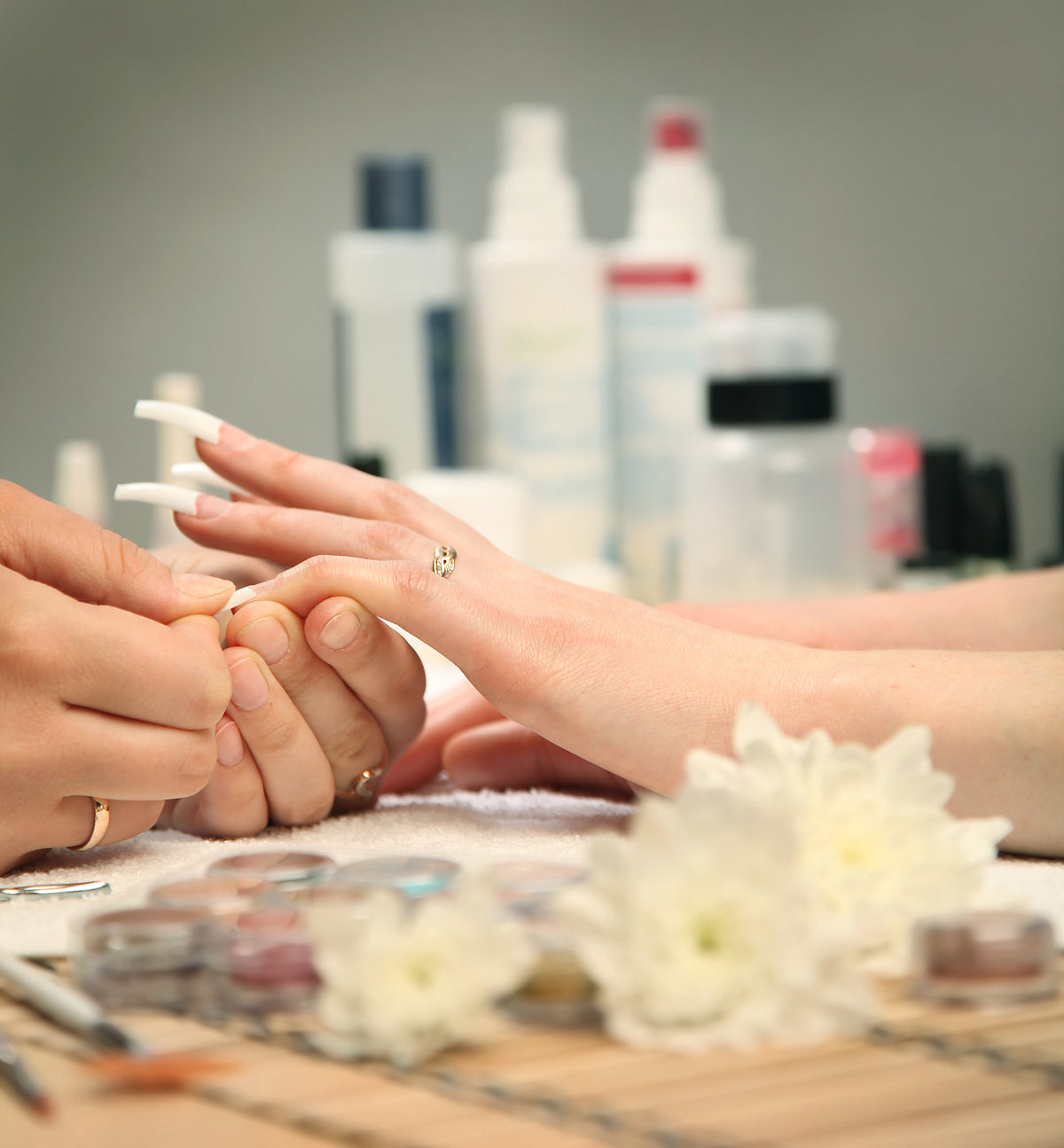 Our Vision - Empowering Beauty Professionals
At Fanair Cosmetiques, we envision a world where every nail technician and beauty professional has access to the tools and education necessary to unlock their full potential. With our high-quality nail care products and commitment to education, we are closing the gap to this vision every day.
We're proud of our legacy in the nail industry, and we're excited about the road ahead. Together, we can transform the world of nail care. Explore our professional gel nail products, and discover how Fanair Cosmetiques can help you master your craft and achieve your dreams.